The Advanced Laser Hair Regrowth Device
The most powerful laser technology and treatment program that can be completed in the comfort and privacy of your own.
Trusted by Everyday Aussies
The #1 in hair regrowth for more than 45 years
Shop our most popular products backed by science
Everything you need for optimal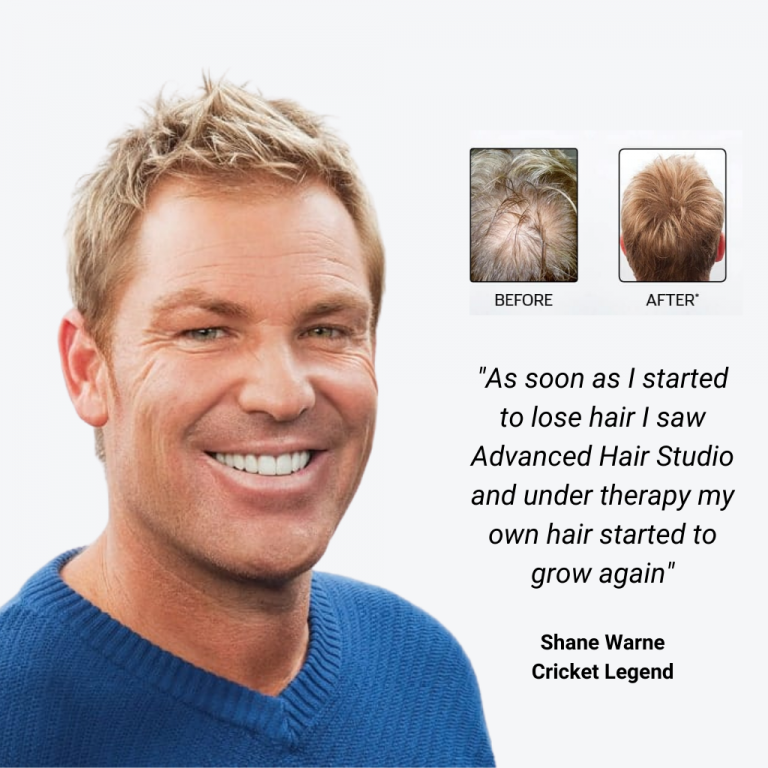 Over 1000 happy online customers










The ADVANCED® Volumising Keratin Brush
 A revolutionary tool for natural-looking keratin fibre application in seconds. An unbelievable way to temporarily conceal areas where hair is thinning.